09 juin 2011
Les thèmes des soirées viennent juste d'être annoncés par Massive Events !
J'y serai bien sur avec mes copines Trubies !!!
Friday Night

Doorway to Faery!
Step into the magical world of the fairies at our friday night party!




Saturday night

Fangtasia
The local town of Shreveport invites all Bon Temps residents for a night at Fangtasia. This local vampire haunt welcomes humans and vampires alike. And dont worry... we dont bite. Much.




Sunday Night

Chill Out at Lou Pines
You are invited to Jackson to chill out in the local werewolf bar!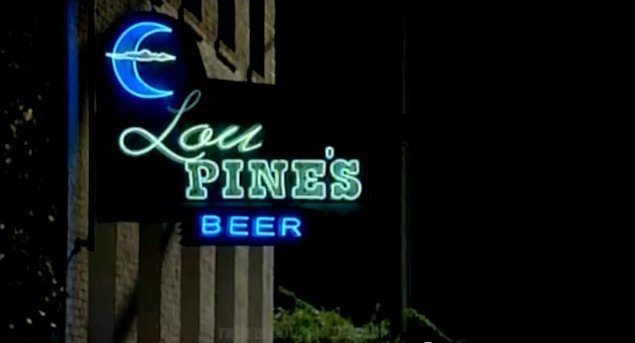 SOURCE et pour vous renseigner sur la convention : MASSIVE EVENTS BITTEN 2 TRUE BLOOD
Commentaires sur Convention Bitten 2 en Angleterre !